A FAMILY LEGACY
BUILT ON TRUST AND INTEGRITY
For three generations, the Wolff family has helped New England families and businesses build and preserve their wealth. We guide you according to the priorities that are important to you; then help you customize and integrate the right strategies and tools for each phase of your financial life. Our motto is "service beyond the contract" and our clients quickly learn that our delivery of personal service is the hallmark of our relationship with you.
HELPING YOU NAVIGATE LIFE'S FINANCIAL JOURNEY 
Our purpose is to help you simplify your life, plan your financial journey, and reach your destination – whether you want to accumulate wealth for a specific goal, ensure the continuation of your business, minimize taxes, plan for retirement, or create an employee and executive benefit program to attract and retain your best employees.
While you may see your destination, the steps for getting there are often less obvious. At Wolff Wealth Advisors, we believe that successfully reaching your goals requires knowledgeable advice and a customized plan that manages not only the opportunities, but also the risks that you may encounter.
OBJECTIVE ADVICE, COMPREHENSIVE SERVICES 
Wolff Wealth Advisors is independently owned and is not bound to any one company, product or provider. As your planning advocate, we bring together the necessary resources based on your unique needs and deliver them with objectivity and superior personal service.
Through our independent relationships with several industry-leading providers, Wolff Wealth Advisors has access to some of the top echelon of global resources in our profession. These alliances include the ValMark Companies (our broker dealer), as well as TD Ameritrade, Schwab Institutional, Pershing, third-party pension and group insurance specialists, and a network of highly rated insurance companies and financial institutions.
Improve Your Lifestyle
We explore income enhancement and expense reduction strategies which may improve your lifestyle and create discretionary income.
Minimize Taxes
We help identify ways to minimize taxes which may free up cash for spending and investments
Reduce Stress
We help organize your financial information which may help reduce uncertainty and stress.
Protect What Matters
We design risk management strategies to help you protect the people and things that matter to you.
Wealth Transfer
We work with you and your advisory team to review your estate plan and recommend how you may want to direct the transfer of wealth on your terms.
Stay Focused
We develop, plan, implement and review recommendations to help you stay focused on reaching your goals.
Optimize Your Wealth
We professionally manage customized investment programs to help you optimize your wealth based on your risk tolerance.
Prioritize Your Goals
We help to define and prioritize your financial goals to articulate your expectations.
Strategy
We help you manage the value of your business interests as well as recommend strategies to help recruit, retain and reward your employees and key executives.
OUR PEOPLE MAKE US WHO WE ARE
At Wolff Wealth Advisors, you'll find passionate people from a variety of financial disciplines working together to provide seamless, tax-efficient solutions for managing and preserving your wealth.
OUR KEY STRATEGIC PARTNERS
OUR BACK OFFICE SPECIALISTS
SOME OF THE BRIGHTEST MINDS IN THE BUSINESS WORKING ON YOUR BEHALF
Through our relationship with the ValMark Companies, we have access to an experienced support team with credentials spanning multiple financial disciplines – from legal, accounting, tax and financial advisory expertise to life insurance, retirement planning and securities. This team of over 100 professionals serves as our back office support staff. A sample representation of the team's credentials includes:
AN UNDERWRITING ADVOCACY TEAM with several former insurance company underwriting vice presidents, directors and medical directors, a licensed physician, and a staff of case management, business processing and policy service specialists.
PRODUCT / PLANNING SPECIALISTS AND ADVANCED CASE ADVISORS, including a team of attorneys, accountants, MBAs, Certified Financial Planners, Chartered Life Underwriters, and Chartered Financial Consultants, many of whom are FINRA Registered Principals who provide independent assessment and analysis of recommended product sets.
OUR STRATEGIC PARTNERS
GLOBAL RESOURCES DELIVERED WITH CONCIERGE-LEVEL SERVICE
In addition to working closely with our clients' attorneys and accountants, Wolff Wealth Advisors maintains independent relationships with some of the industry's top echelon of global financial resources. By combining these resources with our high level of personal service and expertise, we offer the best of both worlds – institutional quality and selection with concierge-level service and advocacy.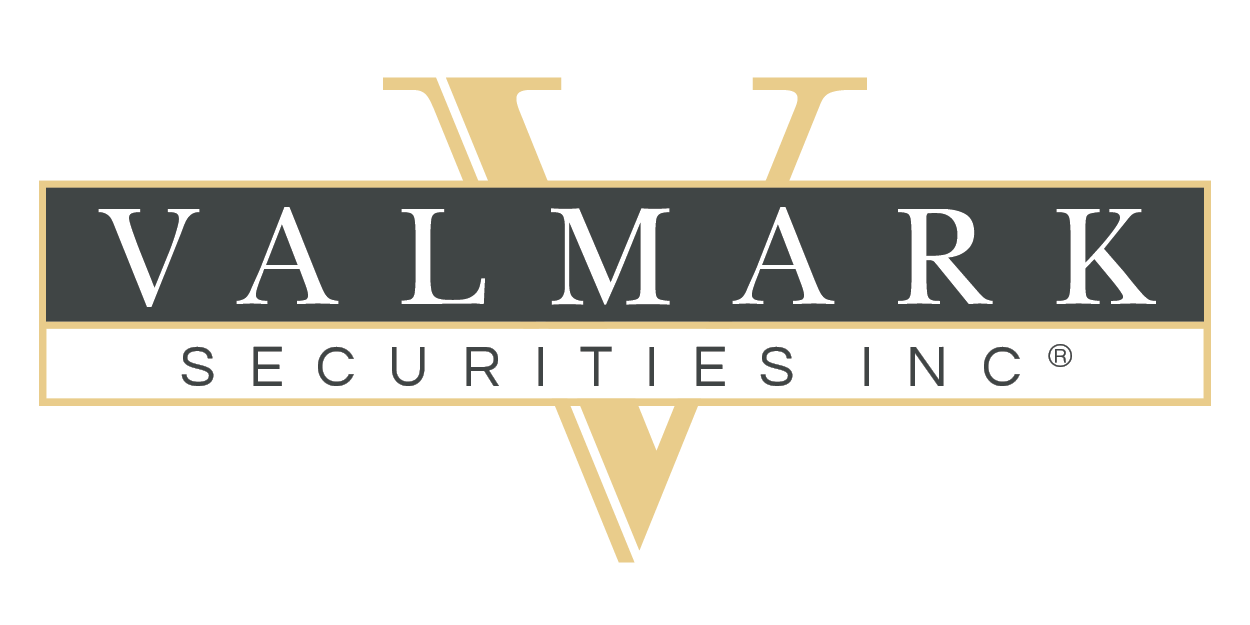 Wolff Wealth Advisors is a Member Firm of the ValMark Companies, an elite, 53-year-old, invitation-only consortium of independent wealth advisory firms. ValMark employs over 100 professionals who provide a concierge level of support to each Member Firm. Among ValMark's professionals are experts in life insurance and other protection products, medical underwriting, qualified and non-qualified plans, investment analysis and portfolio management, product due diligence and regulatory compliance.
As a ValMark Member Firm, we are able to leverage the specialized expertise of these professionals to help us deliver analysis and recommendations when helping our clients strategically plan their financial futures.
As a collective group, ValMark Member Firms have an estimated $40 billion of life insurance in force and over $12 billion of assets under management. This combined buying power gives us access to some of the nation's best companies and products and allows us to negotiate favorable arrangements on behalf of our clients.
ValMark Securities, Inc. is a member of FINRA and SIPC, is licensed in all 50 states for securities and insurance and has over 100 independently-owned Member Firms throughout the United States. Its affiliate, ValMark Advisers, Inc., is a Registered Investment Advisor with the SEC. www.valmarksecurities.com

Wolff Wealth Advisors uses several of the industry's most reputable custodians for administering your investment accounts. Their global resources and state of-the-art technology enable us to provide you with comprehensive tools and accurate, consolidated reporting of your assets and transactions with us.
JIM HALLINAN PENSION CONSULTING, LLC 
Jim Hallinan Pension Consulting, LLC is a pension consulting practice designed specifically to answer the needs of small business retirement plans, including plan design, administration and regulatory compliance. Jim has over 30 years of experience in this area, and is a Certified Pension Consultant with the American Society of Pension Professionals & Actuaries and a Certified Financial Planner™.
The firm helps clients navigate through the myriad of plan options and platforms that are available; then assists them in selecting the best fit to achieve their retirement goals. Along the way, the company continues to educate and inform clients regarding pension law changes and how the laws impact their plan. Jim Hallinan Pension Consulting is a separate entity from ValMark Securities, Inc. and ValMark Advisers, Inc. www.jimhallinanpension.com
ARE YOU READY TO GET STARTED? CONTACT US TODAY!
Securities offered through ValMark Securities, Inc., Member FINRA/SIPC. Advisory services offered through ValMark Advisers, Inc., an SEC Registered Investment Advisor. 130 Springside Drive, Suite 300, Akron, OH 44333-2431 · (800) 765-5201. Wolff Wealth Advisors is a separate entity from ValMark Securities, Inc. and ValMark Advisers, Inc.